Resale our products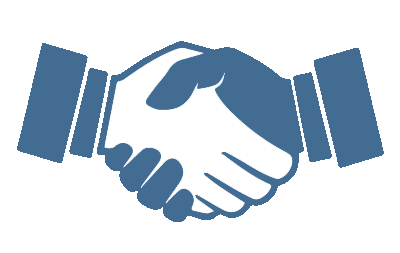 Would you like to collaborate with us? You have the opportunity to make profit with our products. We offer special resale prices for you as partner.
You can contact us at 0742486093 or at office[at]lexundros.ro.
Advantages:

No contract needed.
Delivery time: 5-7 working days.
Free samples after first firmly order.
Free consultations for measurement and fittings.
The payment is made at delivery.
Two years guarantee for any product.